You can't seem to break out of the same old patterns.
These fights are breaking your heart.
You can feel resentment growing inside you as your partner continually brings up their frustrations.
There seems no point in hashing out the same disputes. You want to listen to them, but you know that this always ends in "agreeing to disagree." (On a good night)
The perpetual stalemate of your relationship is exhausting. Each day you both grow more distant.
You've tried to come to a compromise, but you felt like you've lost something important to you.
I want to introduce you to the gold standard for couples therapy.
The Gottman Method is a research-based therapy that offers you and your partner skills and tools to overcome the phenomenon of 'talking in circles.'
This breakthrough technology enables you to articulate your thoughts and feelings without interrupting yourself or each other. (Sounds impossible, but it works!)
You'll discover a deep sense of freedom and the connection that you've both been craving for so long.
Once your partner finally hears what you've been trying to say, you'll feel like a great weight has been lifted off your shoulders.
Rediscover the friendship at the heart of your relationship.
The deep friendship and intimacy at the foundation of your relationship are still there. The Gottman method will help uncover it so you can enjoy being with the person you fell in love with again.
Using guided exercises and therapeutic activities, you'll feel a restored closeness that's been buried for so long.
Reconnect with your person, your friend, the partner that lights up your life.
You'll find yourselves saying sweet things to each other that you haven't said in years. (Yes, sex and intimacy can finally return as well.)
Fortify your relationship with shared meaning and purpose.
You'll enjoy profound friendship and togetherness with your spouse.
Life can return to building one another up and achieving your hopes and dreams.
Do this sooner rather than later. Damage compounds over time.
Turn these disasters into mastery within your relationship and experience the love of your dreams.
Call (385) 226-5113 now to schedule your free 15- to 30-minute consultation today.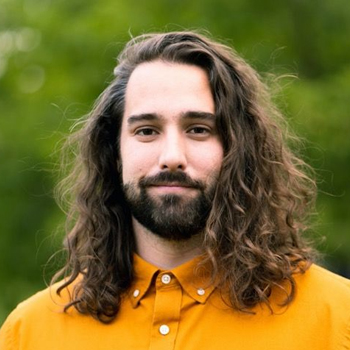 Call me
Schedule your
Free Consultation